Lighthouse Beeswax Candle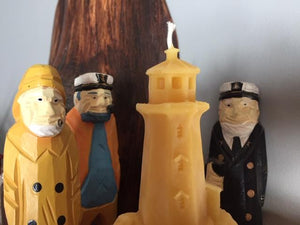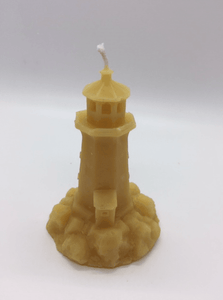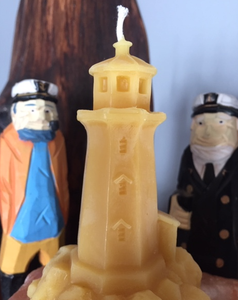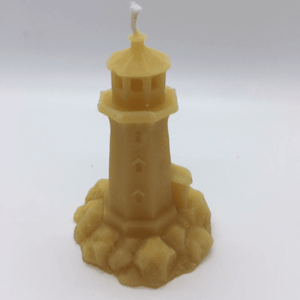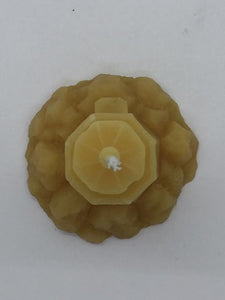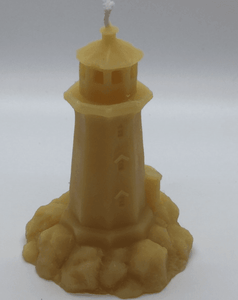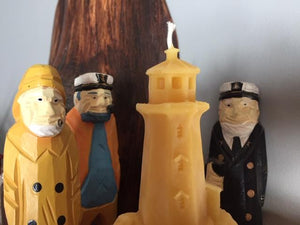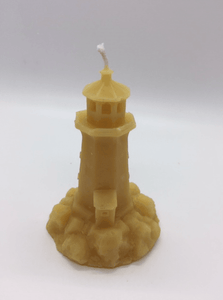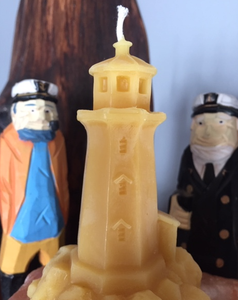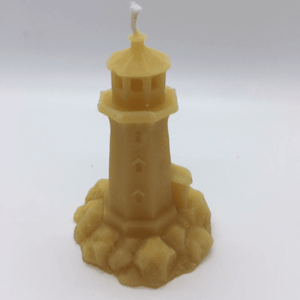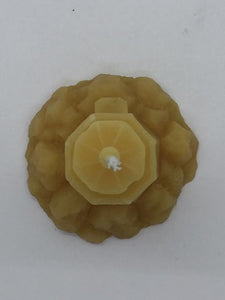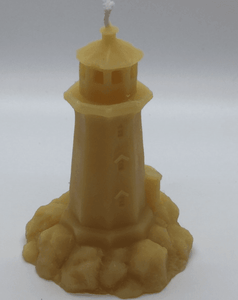 Lighthouse Beeswax Candle
Hi there! We're Shawn & Susan, the owners of Pioneer Spirit. We hope you like this product :) If you ever want more information, more pictures, or just want to chat, feel free to reach out to us using the messenger button in the bottom right corner. All our products are handmade locally with love and extreme care. Please find details, additional information and reviews for this product below!
This exclusive to us candle is made from the cleanest Canadian Beeswax filtered right here in Sudbury, Ontario.  This lighthouse candle will bring you back to the East Coast of Canada - the beautiful warm light mimicking the lighthouse bulb for all to see. 
A historical piece of Maritime history that is fading away. Memories of Bonavista and Cape Spear, the sailors of our past and future, watching the vast Ocean protecting you in the best way they can.
This little Candle burns a bright beautiful light, the glow that only a Pure Beeswax Candle can do. Measuring 3.75" tall and 2.5" base.  This Candle will burn for about 10 hours, using proper "hugging" but I can see most not wanting to burn this beautiful piece of Canada. 
All our candles are hypoallergenic and free of any harmful carcinogens. All naturally scented with no strong smells. Each product is handmade using century old techniques. No fancy equipment, just steady hands and an eye for perfection. And of course, all of our ingredients are sustainably taken from small, Canadian beekeepers who respect their bees and the environment.