Good for You
All our candles are hypoallergenic and free of any harmful carcinogens. All naturally scented with no strong smells.
Handmade
Each product is handmade using century old techniques. No fancy equipment, just steady hands and an eye for perfection.
Eco-Friendly
All our ingredients are sustainably taken from small, Canadian beekeepers who respect their bees and the environment.
Meet the Makers
We're Shawn & Susan, two proud business owners from a small community nestled all the way up in Northern Ontario. Our goal is to try and bring a little more hygge into your daily life. No hidden ingredients. Just plain, clean products that are handmade using our tried and true techniques passed down from generation to generation. We're excited to meet you, and we hope you love our products as much as we do. ❤️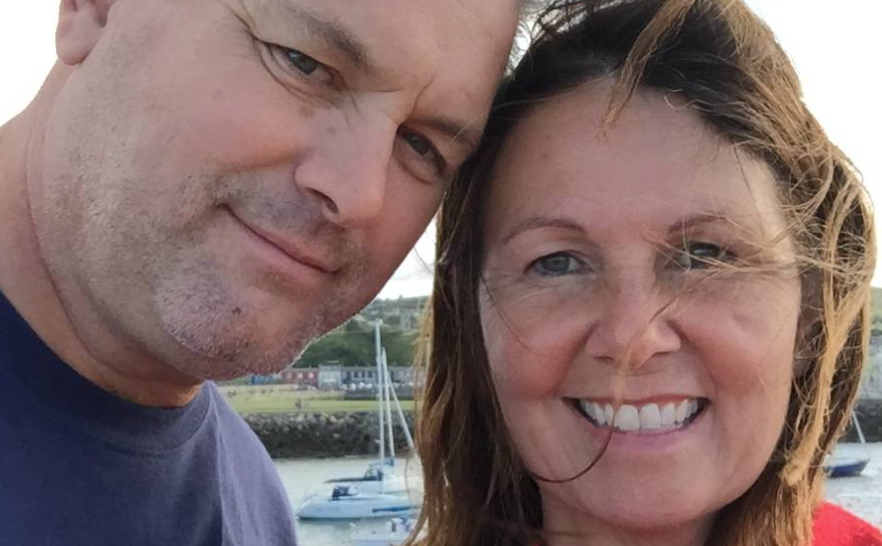 Shawn & Susan
Proud Owners of Pioneer Spirit